Bob Tomes Ford in McKinney
Ford has announced a new concept car fueled almost entirely by solar energy. The new concept is called the C-MAX Solar Energi Concept and will make eco-friendly, green vehicles more accessible to drivers. Though this vehicle may never hit the market, some features may be used in future vehicles.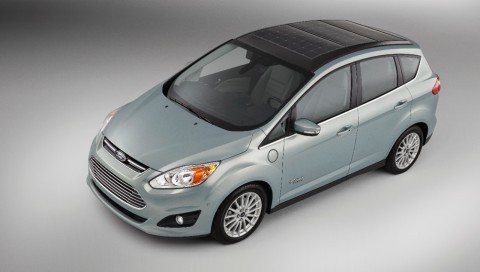 The C-MAX Solar Energi Concept is built with a solar-panel roof that uses a concentrator lens, sort of like a magnifying glass, to soak up the sunlight for fuel. Ford's partnership with SunPower has provided them with the high-efficiency solar cells for the roof. With just 24 hours of sunlight, the solar car would deliver the same performance as the C-MAX Energi. To boost the sun's impact, Ford researchers have developed an off-vehicle solar concentrator that uses a Fresnel lens, originally used in lighthouses, to direct the sunlight to the solar cells.
Ford cites seasonal changes and parking garages as potential problems with the concept, as the car needs ample sunlight to run.
Visit Bob Tomes Ford for more information on Ford's new concept or a test drive in the C-MAX hybrid!