Announcing the All-New 2018 Ford Expedition | Bob Tomes Ford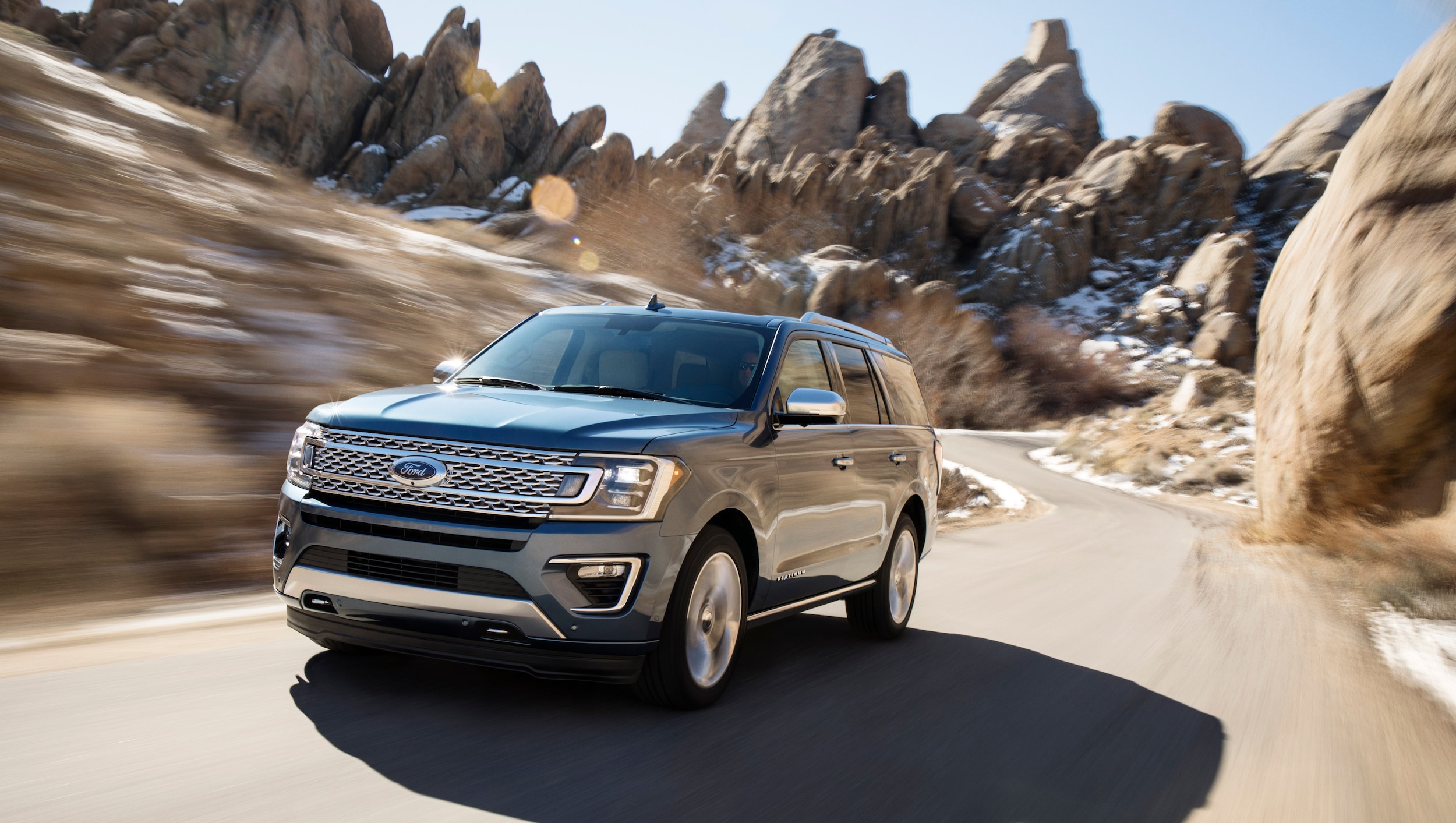 If you're already looking forward to 2018, next year just got a whole lot better. With the announcement of the 2018 Ford Expedition, Ford fans and Ford families everywhere can get excited about the new vehicle. It's going to be smarter, more capable, and more adaptable than any Expedition to have come before it, we can't wait for these models to hit the lot at Bob Tomes Ford.
With the new Expedition comes more flexibility for you and your family. The flexible seating and storage options offer ingenuous solutions to fit all your family's needs. Some days you might have a car full of kids and friends, so you'll want to fold up the third row of seating. Other days you might be loading up gear and cargo for a long weekend, and you'll have the option to fold down seating in order to make more space for all your stuff. With seating for up to eight people–and plenty of room to spare–you'll be impressed by the 2018 Ford Expedition's ability to meet your ever-changing storage, space, and seating needs.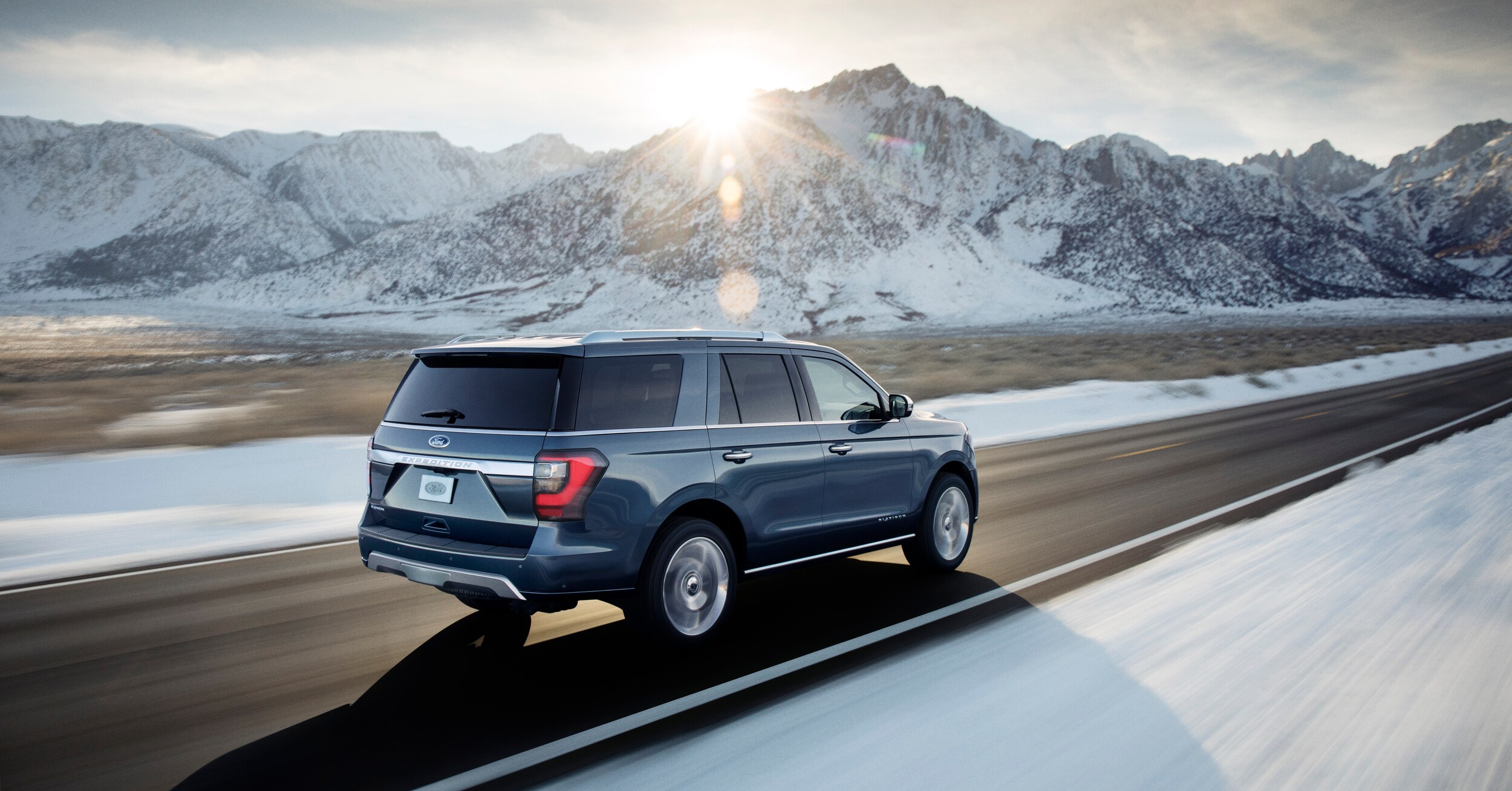 On top of this interior flexibility, the 2018 Ford Expedition will introduce you to a host of ahead-of-the-curve technology innovations and amenities. Ford understands that a big family with an even bigger to-do list needs to stay constantly connected to each other, especially when they're on the go. That's why the all-new 2018 Expedition will come jam-packed with all the tech you need to get by on the day-to-day commutes, trips, and routines. The new model will come with wireless charging so you'll never run out of battery. The Wi-Fi hotspot can support as many as 10 devices and up to 50 feet away the vehicle. Other available features include rear seat entertainment system, SYNC®3 with Apple CarPlay™, SYNC Connect, hands-free liftgate, and Panoramic Vista Roof.
Bob Tomes Ford is counting down the days until this all-new 2018 Ford Expedition hits the lot. In the meantime, learn more about this soon-to-come model here.
Browse our 2017 Ford Expedition inventory here.
Browse our full, new inventory here.
Like us on Facebook!