History of the Ford F-150 | Bob Tomes Ford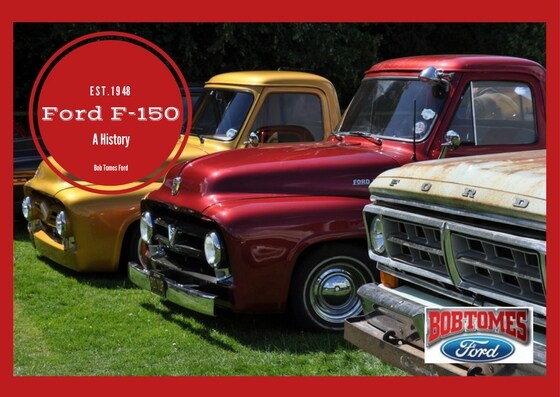 Take a quick drive across town or a long road trip across the US, and you'll see that the Ford F-150 rules the road. Ever wonder how the F-150 became such a staple to American pickup drivers? As we're sure you've already heard, the Ford F-Series has been America's bestselling pickup for 40 years straight (learn more here). But how did this come to be? Take a brief history lesson from Bob Tomes Ford about the F-150's long-established reputation of bringing dependability and capability to truck drivers.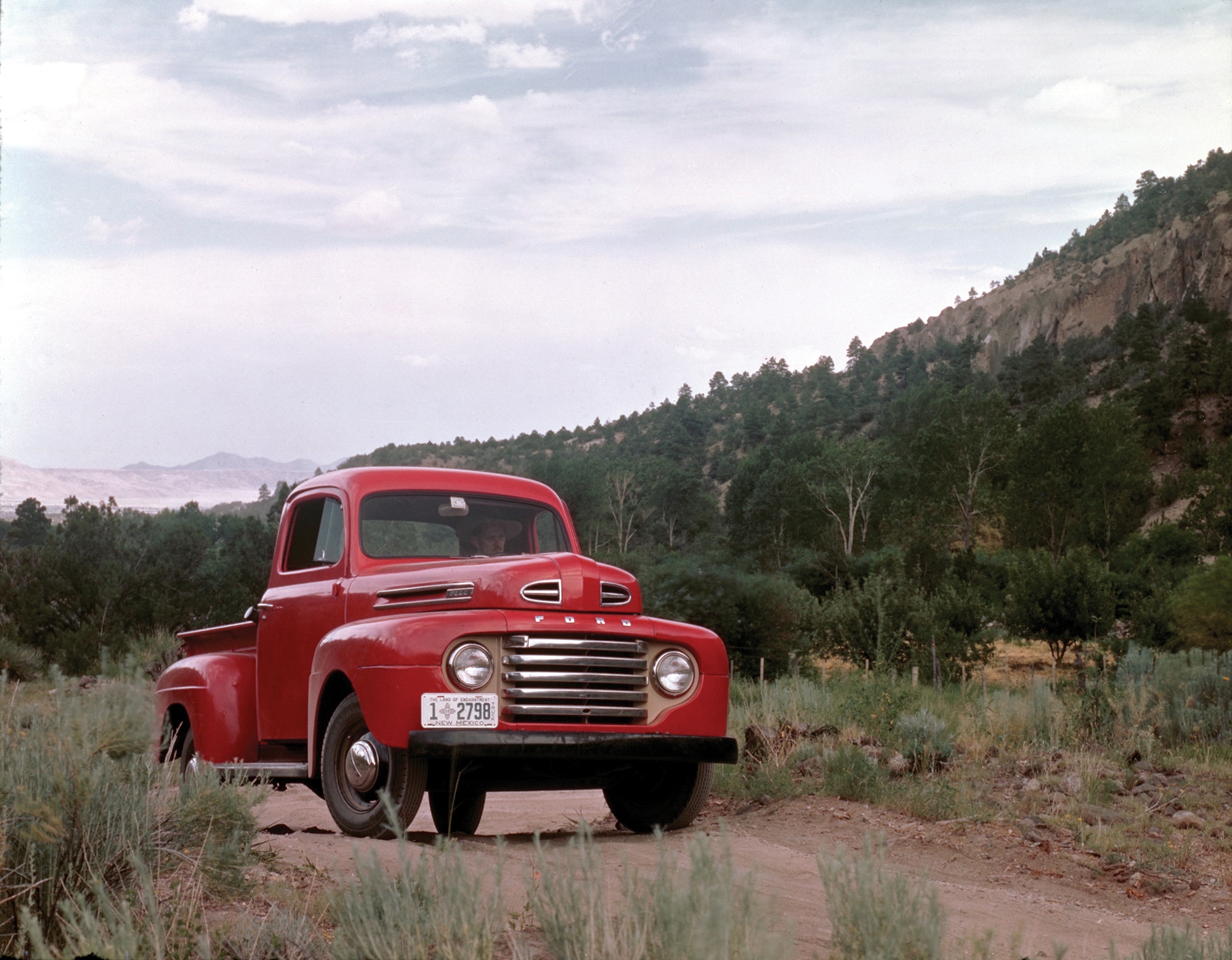 Did you know…?
· The Ford F-Series first started its production in 1948. It's been on the manufacturer's line ever since. That's almost 70 years of Ford pickup greatness on American roads.
· The F-150 has a long tradition of being the preferred truck for American workers. In 1980, the new model got a totally redesigned look to include a more aerodynamic appearance.
· The year 1993 also saw a redesigned model, with great additions to the interior and exterior. In this year, we also saw a great addition of the 240 horsepower SVT Lightning as special truck built to maximize total performance.
· Just a year later, the 1994 model of the F-150 featured driver's side airbags for enhanced pickup safety.
· Around the year 2003, the F-150 started to introduce some of the smartest driver technology yet, including navigation systems.
· In 2012, Ford expanded its engine offerings in the F-150 including V8, V6, and the V6 Ecoboost.
· Over time, Ford introduced several models within the F-Series, including the F-150 Raptor (a specific model designed for off-roading) and its Super Duty line, including the F-250, F-350, and F-450.
· In 2017, Ford received an unprecedented award when they learned that the Ford F-Series has been the bestselling pickup for 40 years in a row.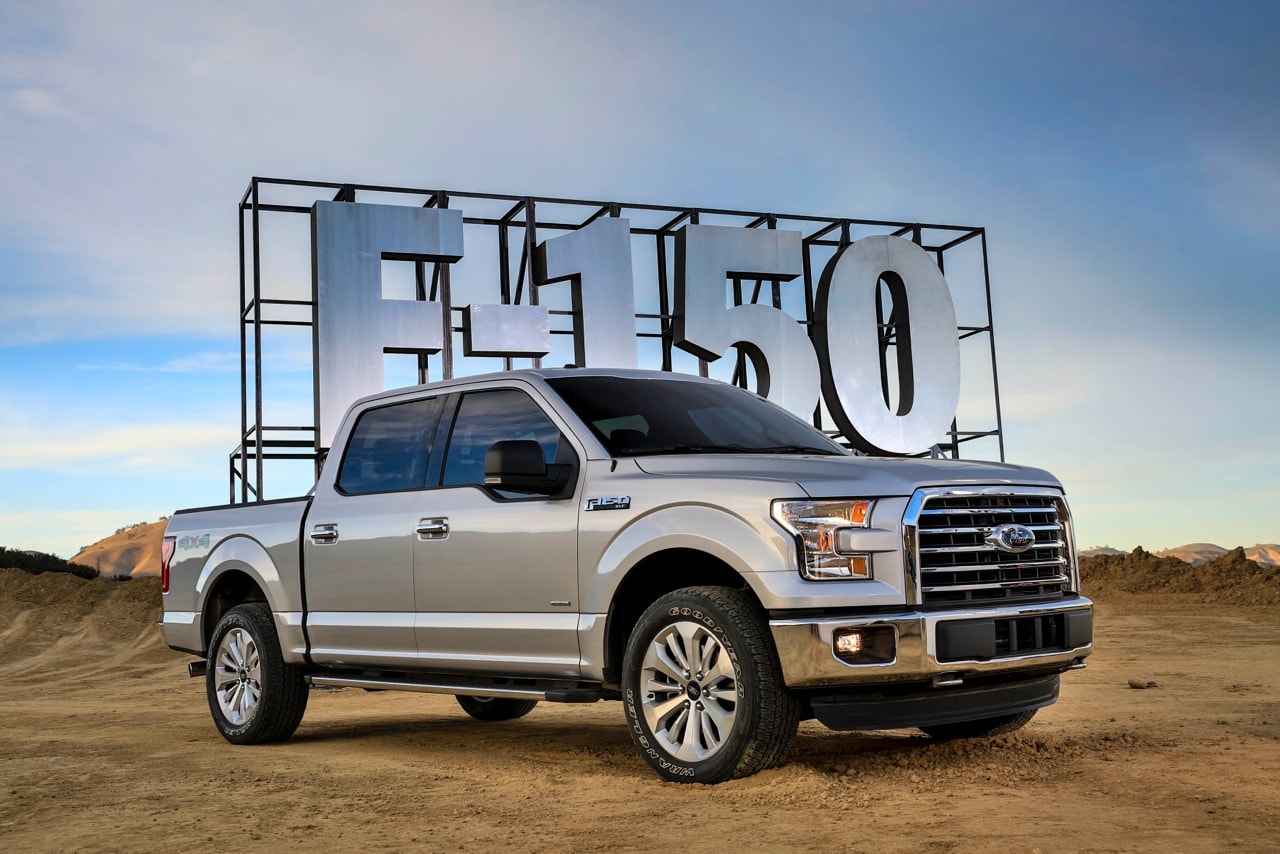 Want to get in on all the Ford pickup goodness? Stop by Bob Tomes Ford and let us show you our wide selection of Ford trucks.
Browse our F-150 inventory here.
Browse our F-250 inventory here.