Release of the Ford Bronco in 2020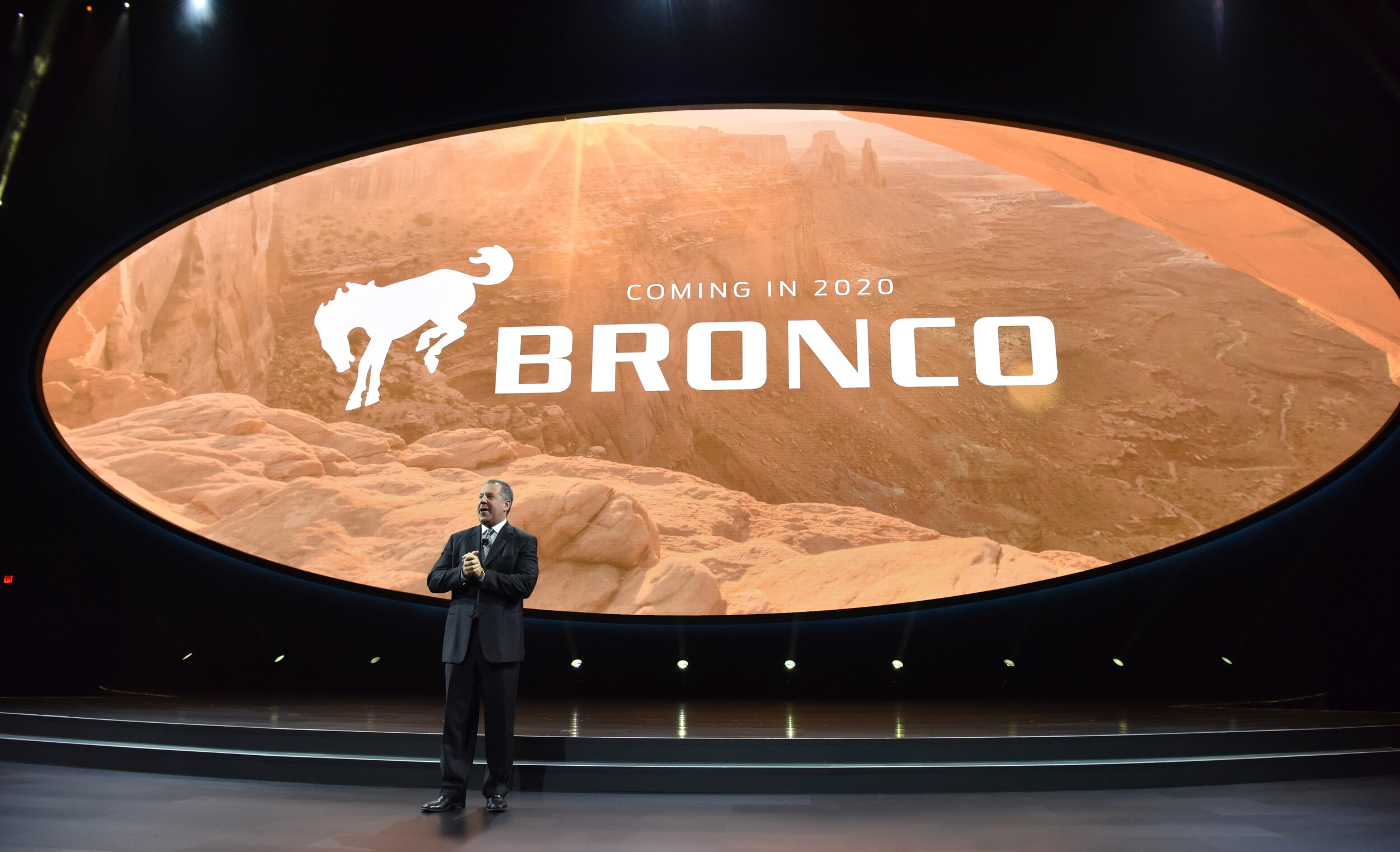 It's the classic car you know and love. It's one of the most instantly recognizable Ford's on the road. It's the nameplate that put Ford on the map as the leader of the auto industry. You guessed it right; it's the Ford Bronco! While you may have thought this car was long forgotten by Ford, the Bronco was actually at the forefront of their minds, and they can't wait for everyone to see the all-new Ford Bronco rerelease to come in 2020.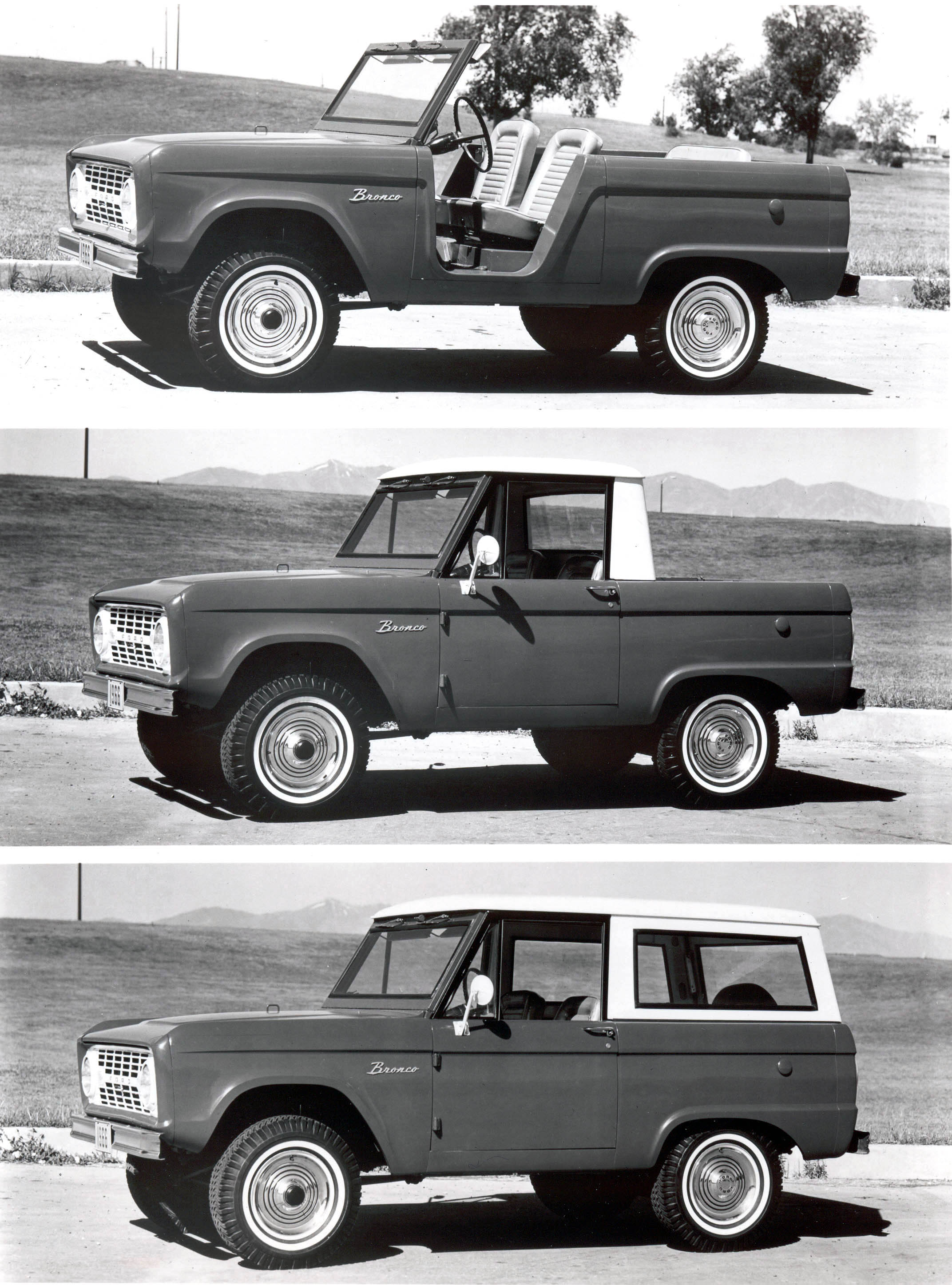 Photo: Varying body styles of the 1966 Ford Bronco.
With this surprising and happy news of the new release comes proof of Ford's dedication to innovation and growth in the auto industry. Always dedicated to customers' needs, Ford recognized the strong, ear-shattering demand from consumers to bring back the beloved mid-sized SUV. Formally thought of as a classic, hard-to-come-by and even long-forgotten car, Ford grabbed at the opportunity to revitalize the characteristics and tradition of the Ford Bronco.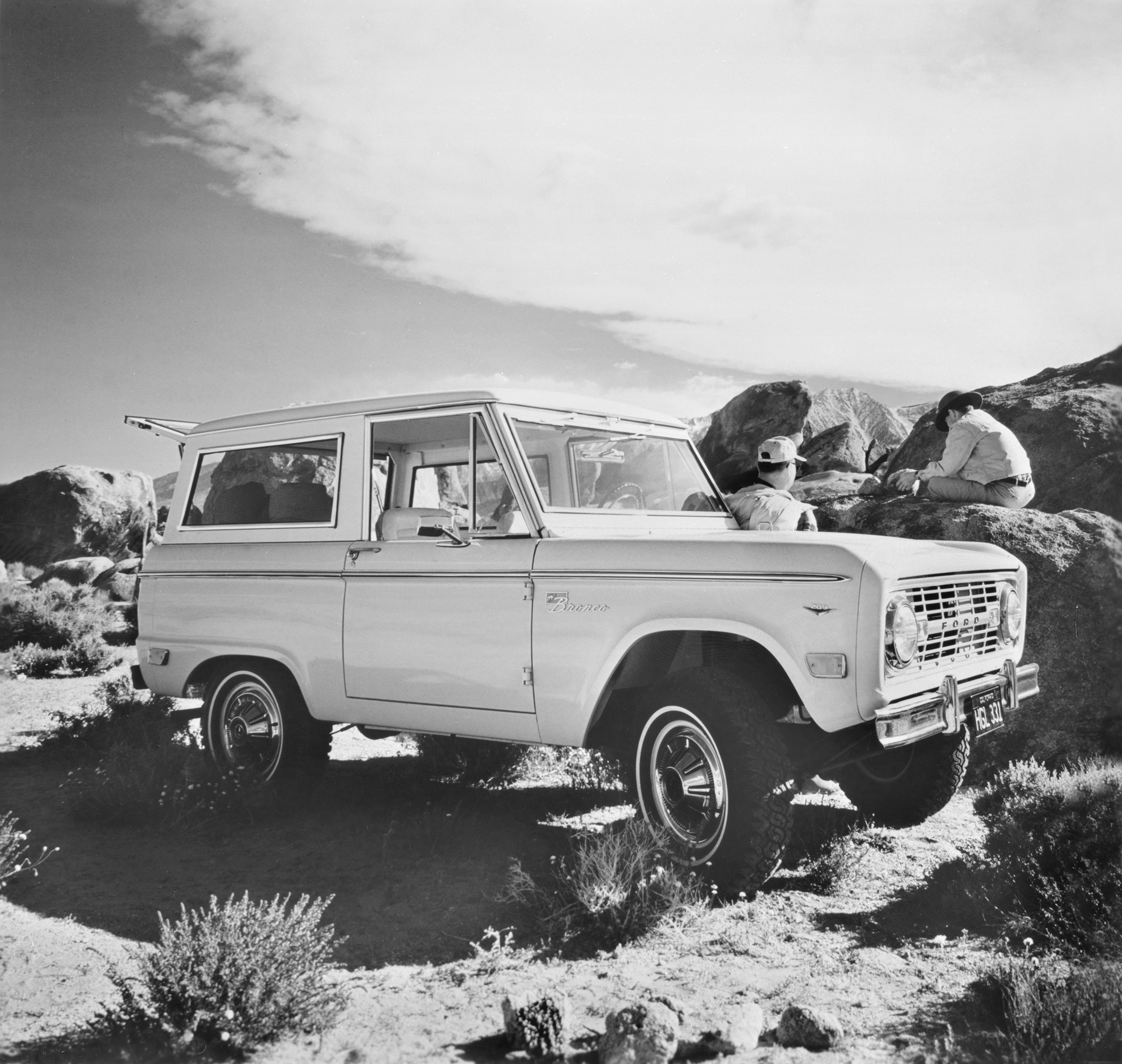 Photo: 1968 Ford Bronco
While details on the specs and trims are still yet to be known, Ford has revealed that off-road capabilities will be the central focus of the new Bronco, according to Ford-Trucks.com. Understanding consumers' desires to have a vehicle that can swiftly transition between a quick commute and a long mountain trail, we anticipate that the Ford Bronco will come jam-packed with all the necessities to meet both on- and off-road demands.
What–exactly–will the Ford Bronco bring to the road? It's still unclear at this point. But with the expectation that it will be instantly recognizable as the classic nameplate we remember and love combined with the demand to keep up with modern designs and trends of a brand-new Ford vehicle, the designers have the work cut out for them. Stay tuned for more updates on the highly anticipated Ford Bronco! In the meantime, check out Bob Tomes Ford's full inventory to hold you over until 2020.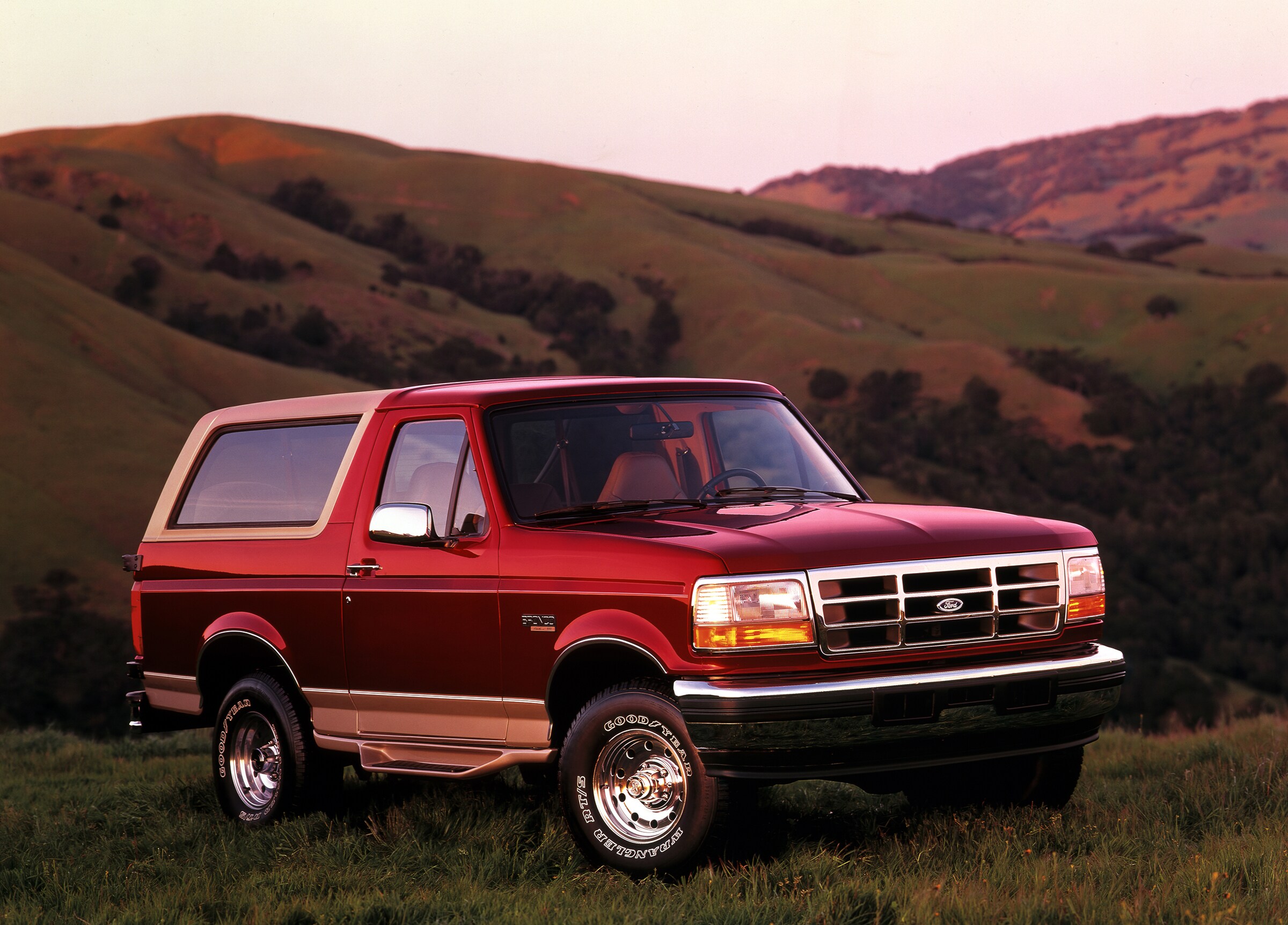 Photo: 1996 Ford Bronco
Read more about the Bronco release here and here.