Announcing the All-New Ford Ranger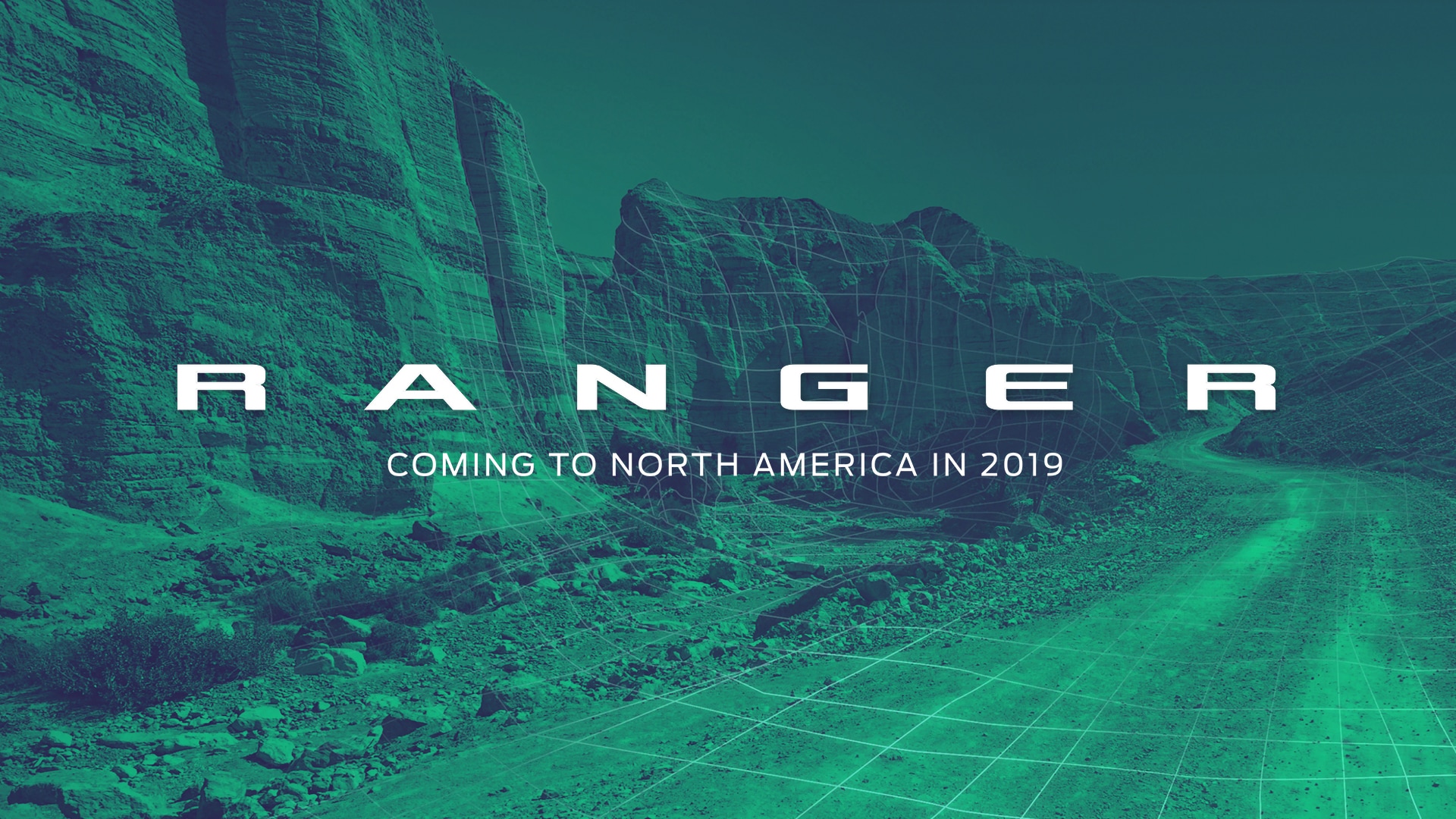 If you're looped in to the latest Ford news, you probably already heard about the ground-breaking headlines that confirmed circulating rumors regarding the Ford Ranger. But rumors no more! The highly-anticipated rerelease of the classic Ford nameplate will become reality in just a few short years. Ford executives confirmed the news on the Ford Ranger at the recent North American International Auto Show in Detroit. While the excitement rises over this terrific news, you'll have to hold your horses. The Ford Ranger won't be hitting the roads until 2019. We will try to wait patiently, and until then . . . let the countdown begin!
While details and specifics on the all-new Ford Ranger are still unclear, there's a few customer expectations we can imagine will be met. The original Ford Ranger came hot off the Ford factory beginning in 1982 and met instant satisfaction among customers. With a long run on the road and undergoing countless advancements and growth, the very last Ford Ranger to be built in North American (see photo below) rolled out of the assembly line on December 16, 2011. In the five-year gap since we saw the last Ranger pickup truck, Ford fans have vocalized their desire for an affordable, functional, and strong truck from their Ford dealers. Ford executives heard their demands, and they're delivering with the newly imagined yet true-to-tradition Ford Ranger.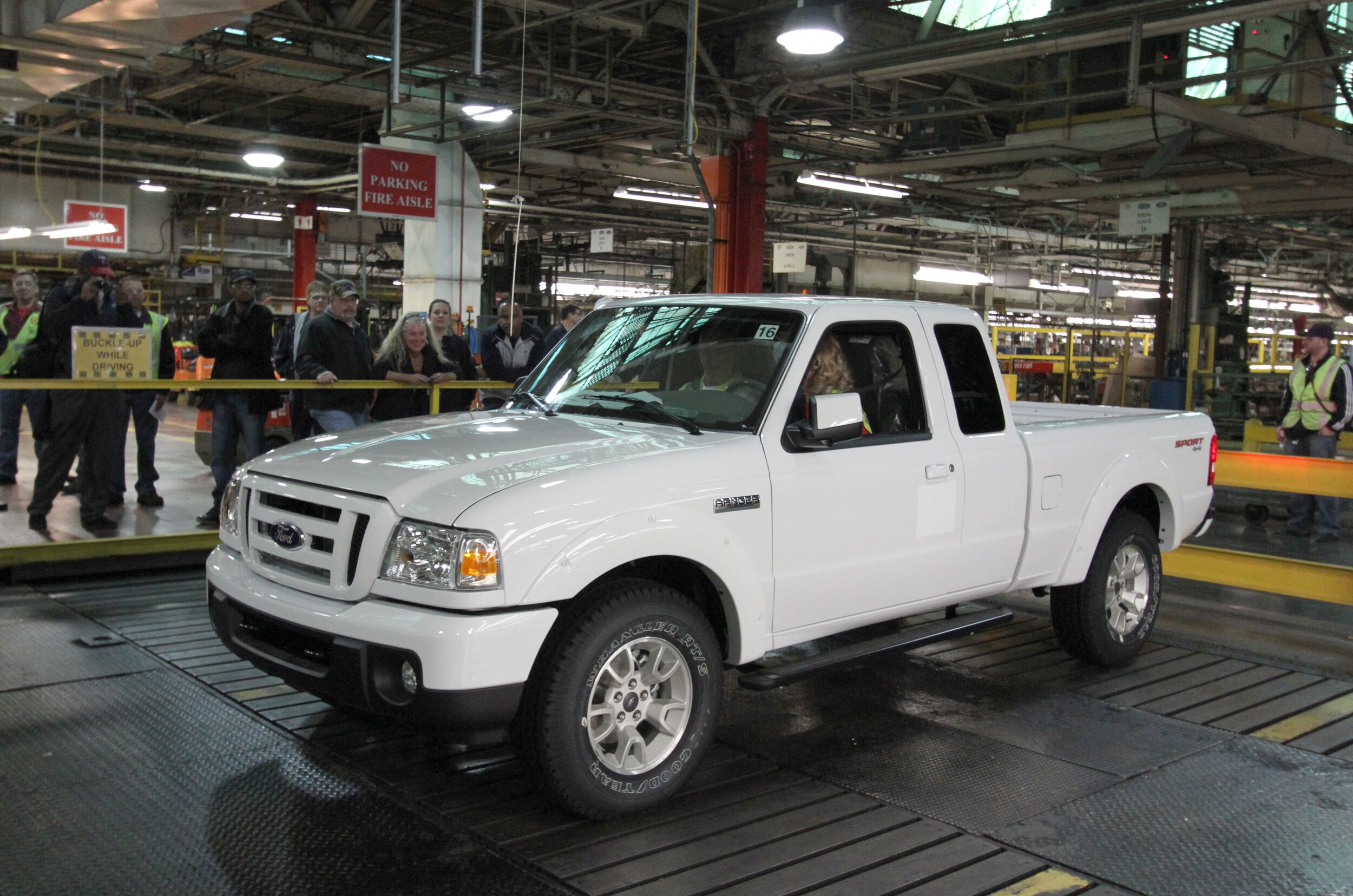 Photo: Last Ford Ranger to be built in North America
With this satisfying news comes the even better update that this truck will be built right here in the U.S. at Ford's Michigan Assembly Plant. With its close-to-home manufacturing, you can be sure that the all-new Ford Ranger will be built tough, dependable, and capable with everything you expect from Ford along with so much more.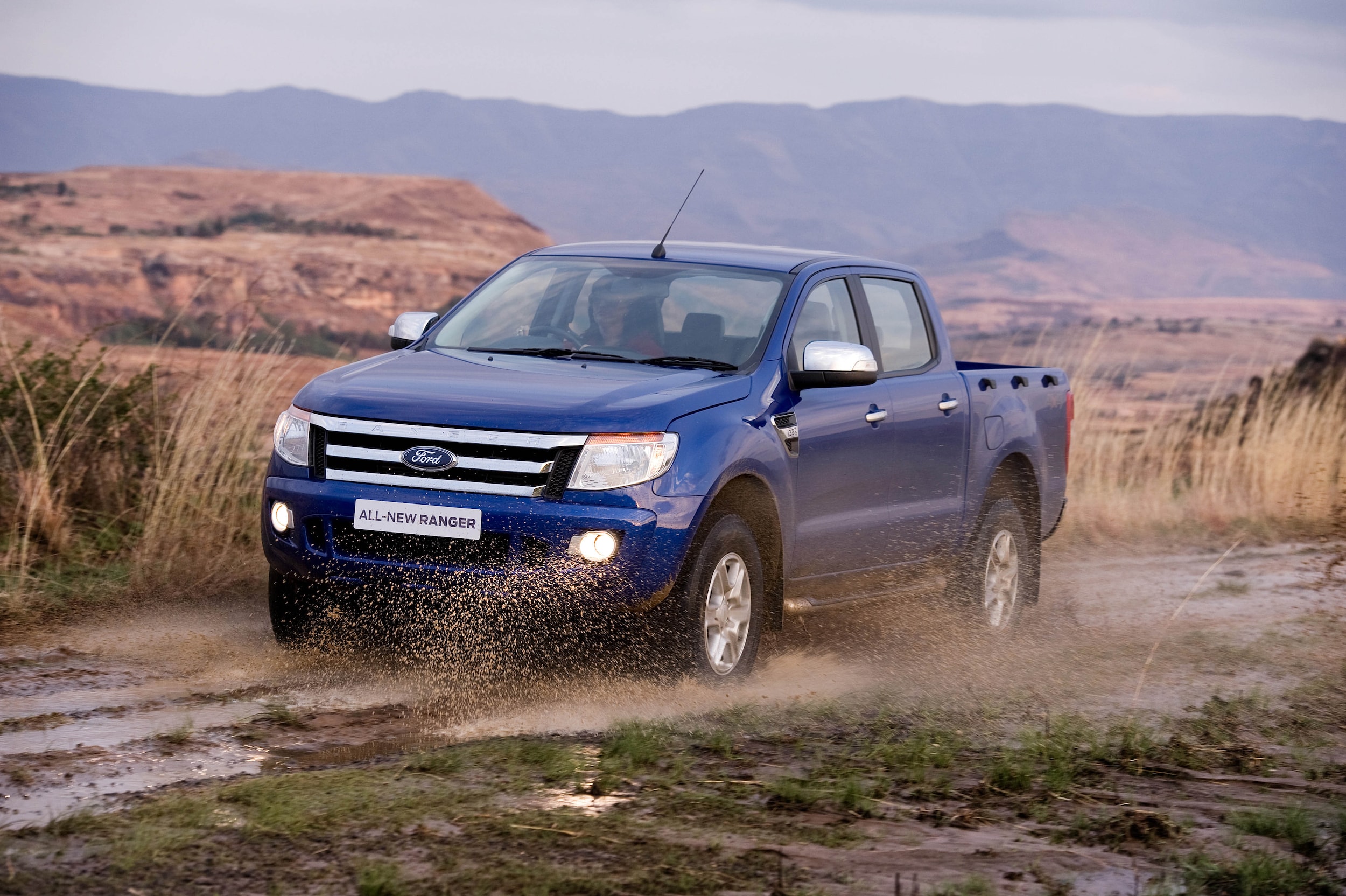 Photo: 2011 Ford Ranger
While 2019 might seem impossibly far in the future, you can be sure Ford will be releasing more specifics and details as 2019 inches closer. We will be waiting patiently at Bob Tomes Ford! While you count down the days to the new Ford Ranger, stop by Bob Tomes Ford and browse all our in-stock models in our inventory.
Browse Bob Tomes Ford's new inventory here.