A Vehicle for Every Lifestyle: 2017 Ford Model Lineup
There are countless ways that the Ford brand sets itself apart from all the others. From reliable manufacturing, competitive pricing, and ahead-of-the-curve features and performance, there's a reason Ford is a top-selling American brand. At Bob Tomes Ford, one of the number one reasons we choose Ford is the wide selection in the model lineup. Whether you're a brand-new driver hitting the road on your own, a large family shuffling from carpools to vacations, or a tough trucker taking your vehicle off road, Ford has a vehicle for every lifestyle. Come by Bob Tomes Ford and let us find the car that fits you.
2017 Ford Fusion
Whether you're a brand-new driver or been on the road a while and looking for a good change, the 2017 Ford Fusion is our pick for you. This car is built perfectly for your daily needs. Commutes to work or school, running errands, or hitting the highway on a road trip with friends makes this car perfect for both your daily routines and adventurous lifestyle. With advanced communication, technology, and safety features, you can rest easy in the dependability and connectivity on your first drive or your thousandth!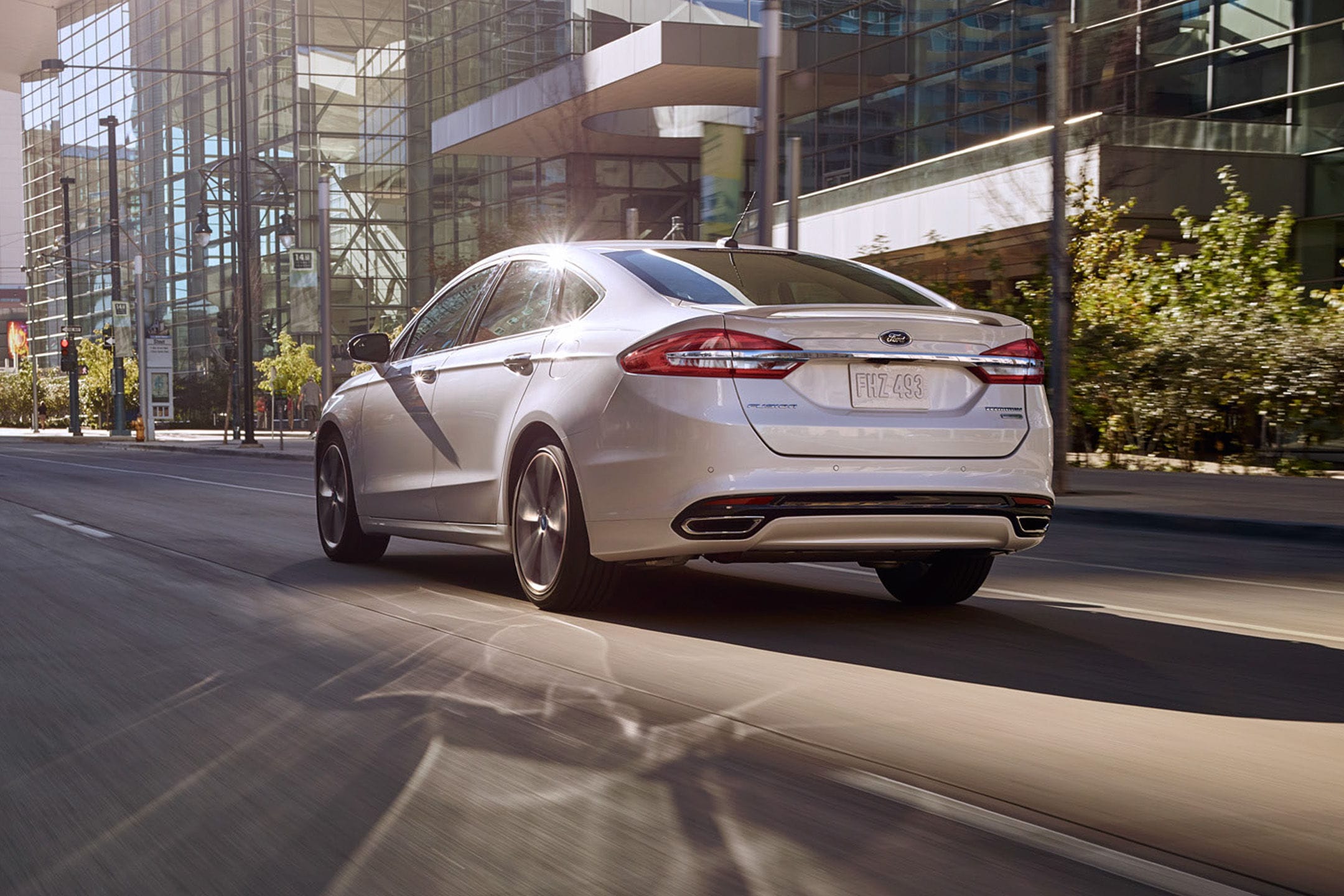 2017 Ford Flex
Sick of seeing the same SUV over and over again on the road? Many models in this family blend together and none stand out from the crowd. Ford put aside those SUV misconceptions when they reimagined the 2017 Ford Flex. With a unique exterior style, you'll enjoy not only the recognizable appearance, but you'll also enjoy the features that fit your family. With three-row, seven-passenger flexible seating, you'll be able to fit all your cargo and all your kiddos in the 2017 Ford Flex.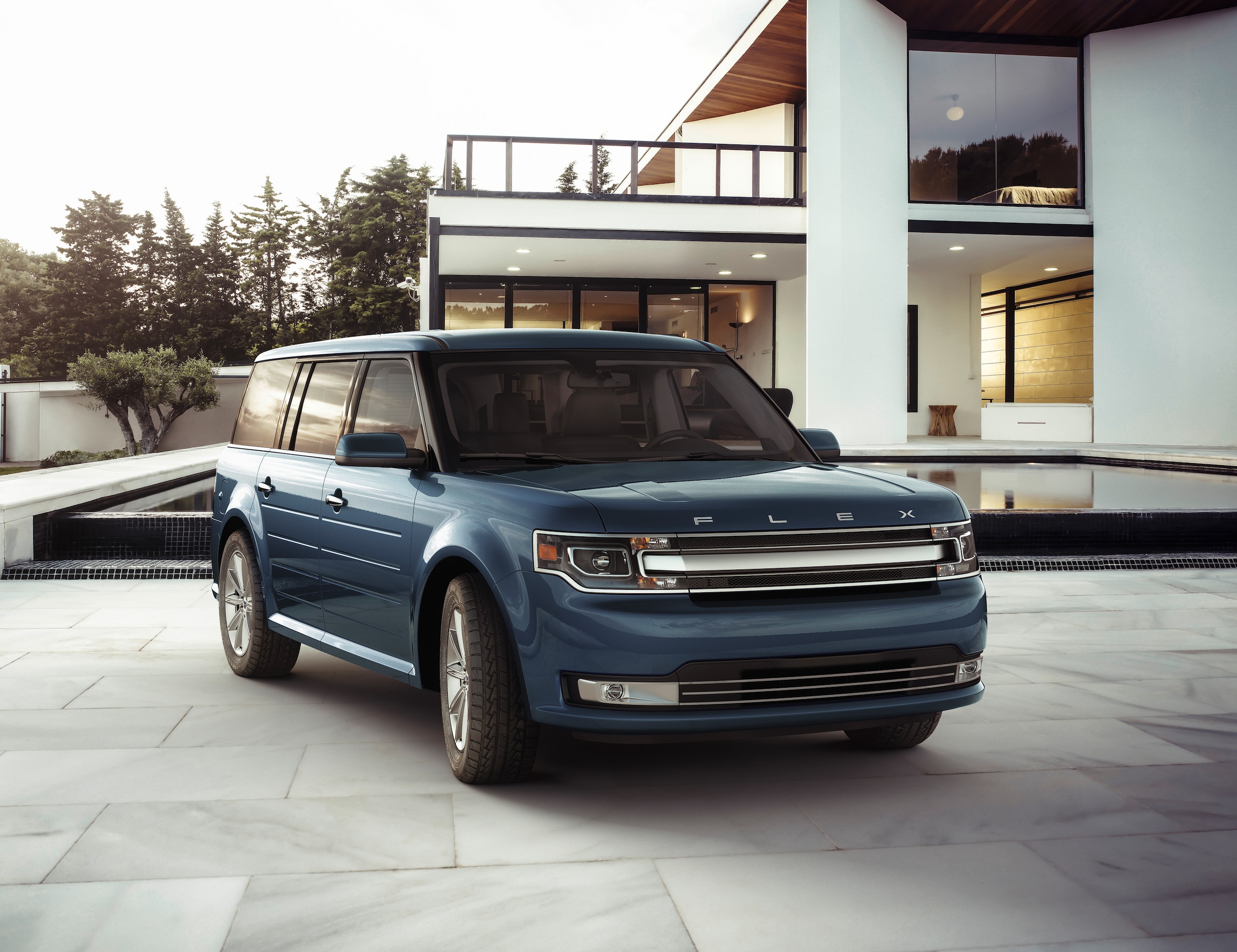 2017 Ford F-150
There are several reasons why the Ford F-150 out-performs all other trucks like it on the market, and it's not just dumb luck. The Ford F-150 is top of its class because it delivers on customer expectations time and time again. If you're a tough trucker, you already know that the classic F-150 will serve up on any dirty job you demand out of a work truck. What you may not know is that the 2017 model is surpassing all expectations and going above and beyond.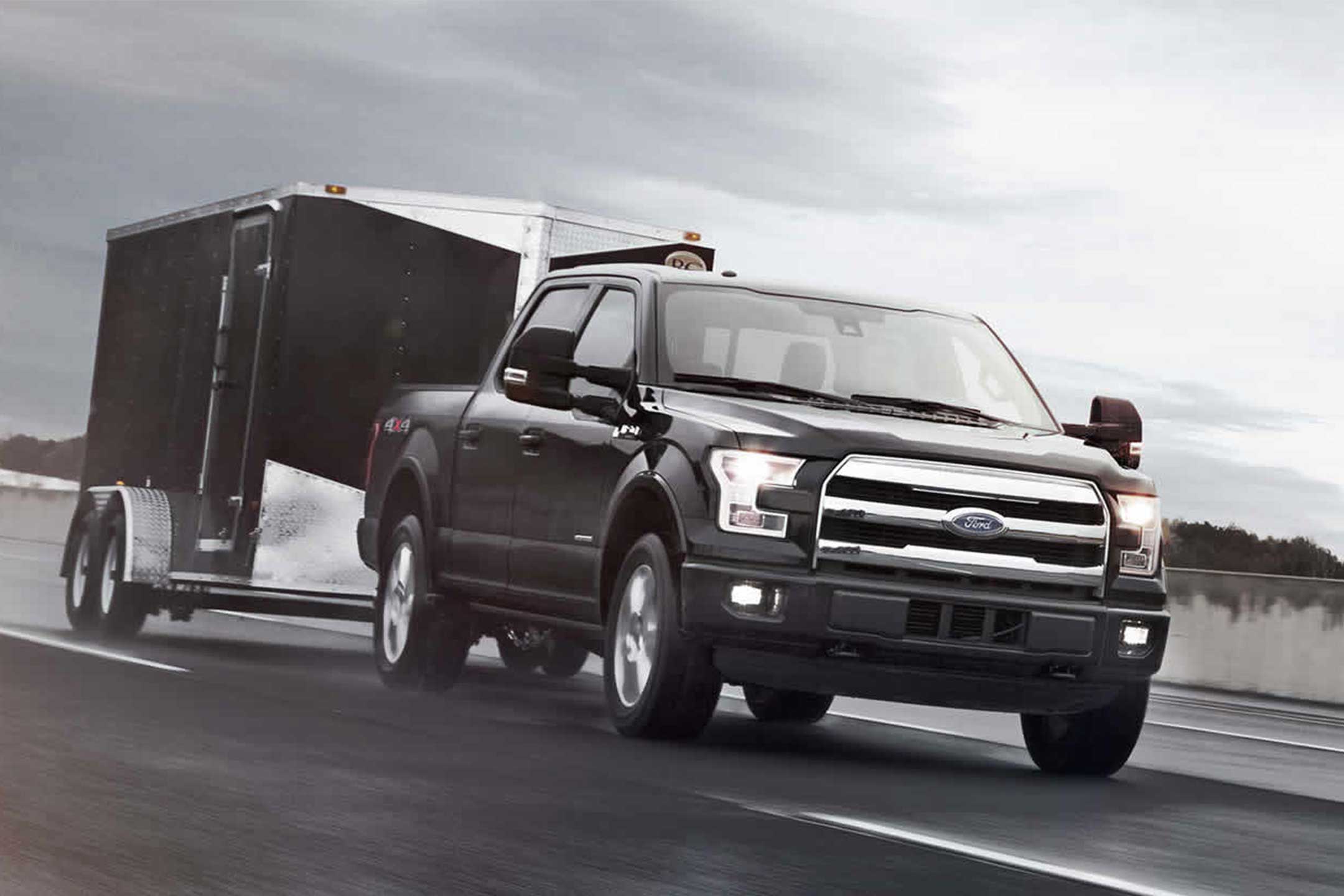 No matter what lifestyle you lead or what you need out of your next car, Ford has you covered with a vehicle for every routine, errand, commute or job. Find the car that fits you at Bob Tomes Ford.