Kicking off Truck Month: 40 Years of the Ford F-150 | Bob Tomes Ford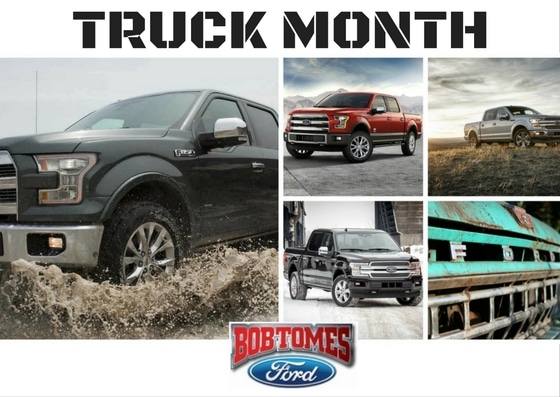 The beginning of the year means award season! While others might be planning their Oscar parties or swooning over the best dressed on the Golden Globes red carpet, here at Bob Tomes Ford we're cheering on all the awards Ford vehicles have been raking in. To help us kick off Truck Month, take a look at some of the top hits and accolades your favorite Ford F-150 has received so far in 2017.
· The all-new F-150 Raptor won Cars.com's award for best pickup truck of 2017. The Ford F-Series Super Duty was also nominated for the same award. Read more here.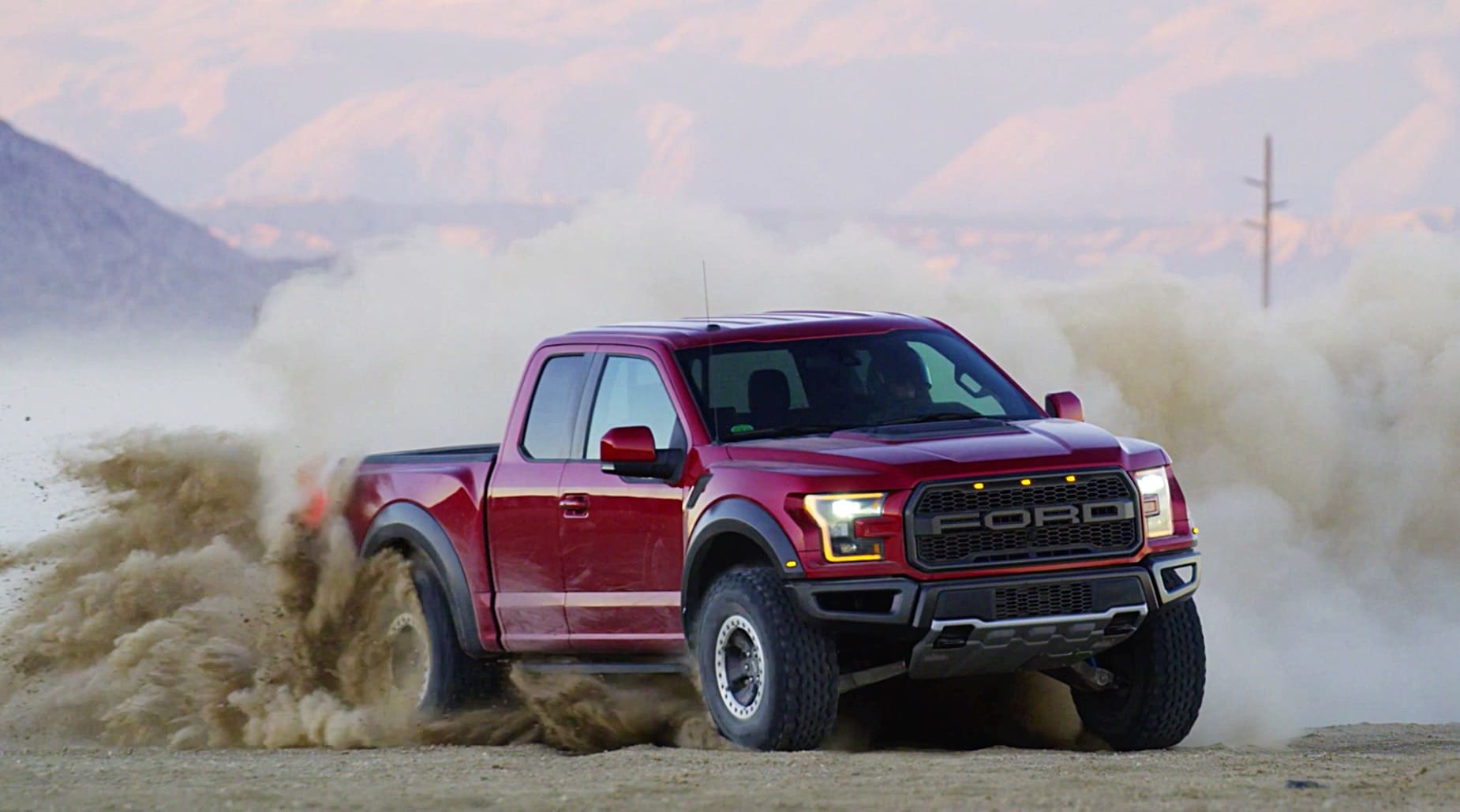 · The Ford F-150 won the Edmunds award for Most Wanted Full-Size Truck. This was a competitive category, but we knew the F-150 would edge out all the others. See the full story here.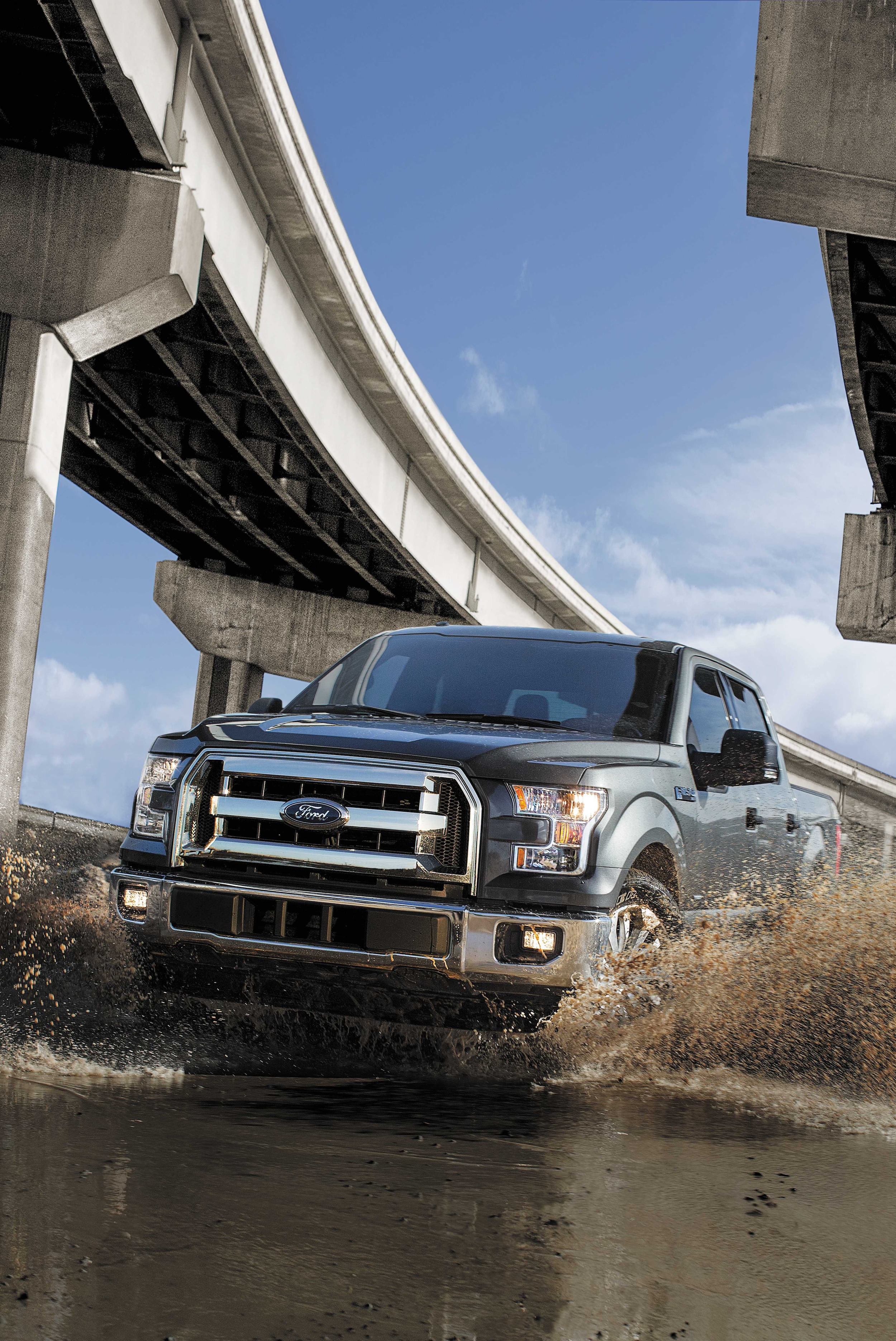 · The 2017 Ford F-150 was the winner of the 2017 Autobytel Buyer's Choice Full-Size Truck award. Not just that, it was also the overall winner of the 2017 Autobytel Buyer's Choice Truck of the Year. Get more details here.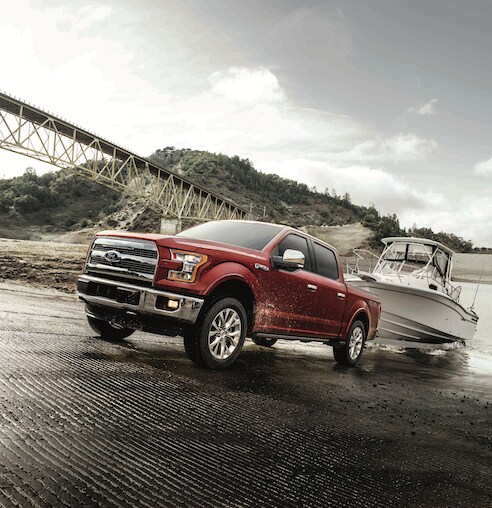 · And last, but certainly not least, is the most impressive and unprecedented award yet. The Ford F-Series is now America's best-selling truck for forty consecutive years. FORTY YEARS! You heard that right. With more than 26 million trucks sold since 1977, what better news do you need to kick of Truck Month? Get all the latest news on this here.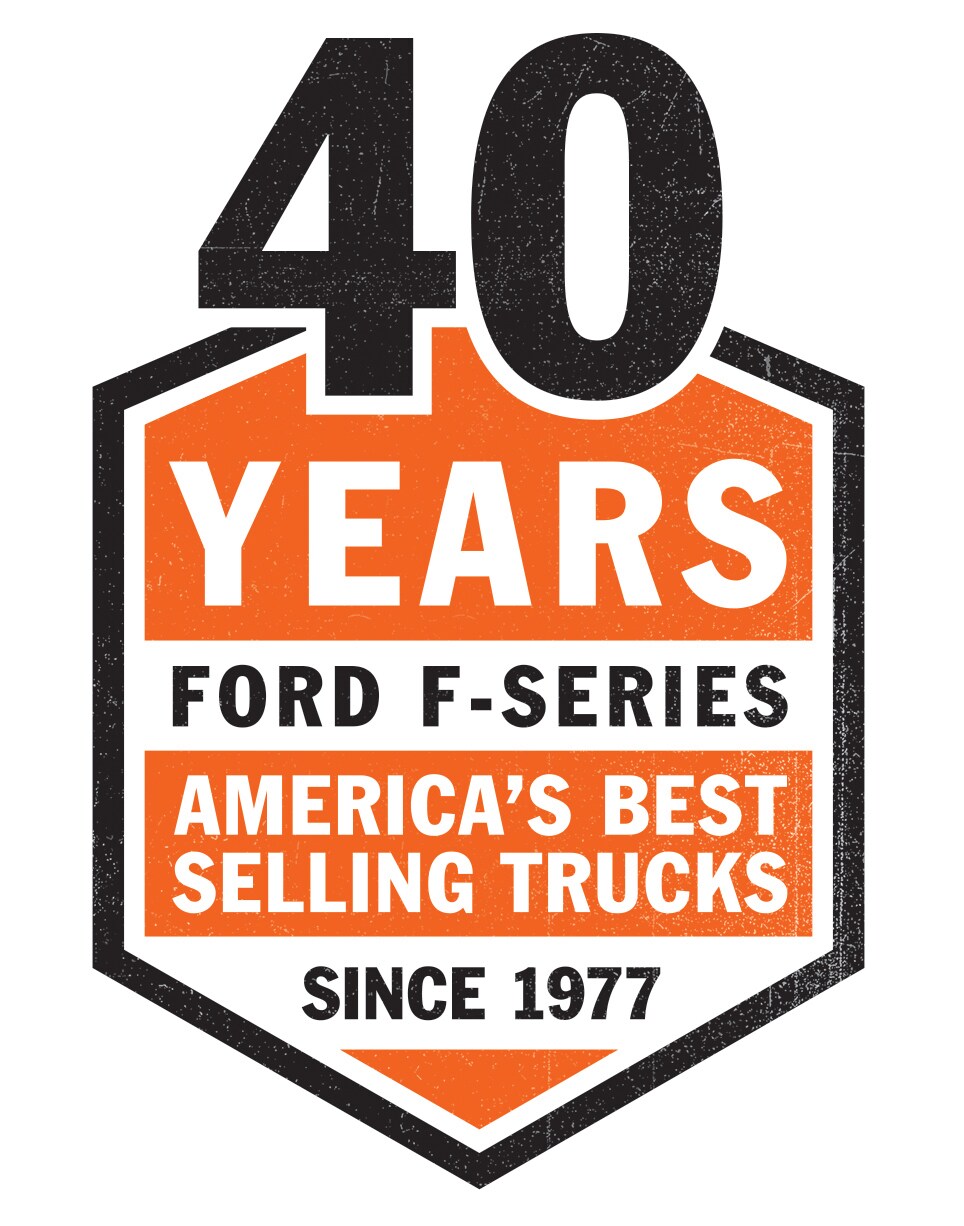 If you weren't excited about Truck Month before, we bet you are now. 2017 is coming up shiny and bright for Ford F-150 drivers. With more capability, stronger power, and unbeatable toughness, there's no reason to look for a truck anywhere else. Get great deals and superior quality in your next Ford F-150 purchase from Bob Tomes Ford in McKinney, Texas.